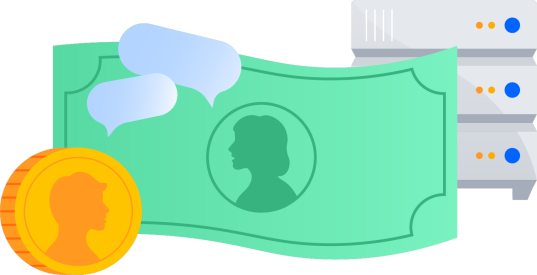 The financial institution was an existing Atlassian customer, but its on-premise instances were highly fractured between individual teams and many Atlassian instances were multiple versions behind, in need of support for maintenance and upgrades. This large, complex environment was both a challenge to manage and one that hindered growth.
To meet the customer's requirements, iTMethods recommended it upgrade its existing Atlassian Jira and Confluence Server products to Data Center to provide a scalable and secure solution offering high availability, high performance, and disaster recovery. iTMethods architected and delivered Atlassian Data Center as a service, managed on AWS in its Canadian region.
What Did the Financial Institution Achieve with iTMethods on the AWS Cloud?
Accelerated onboarding
Increased team and user adoption
High performance and high availability
Rapid time to market
Seamless integrations
Ease of user access
Enhanced security
Standardized workflows and configurations
Cost savings
Capability to scale and support tens of thousands of users
---
Discover the power of the AWS cloud with iTMethods. Our AWS experts will help you migrate and automate your workloads, guaranteeing compliance and managing your infrastructure 24x7x365. Contact us today to learn more about our services.