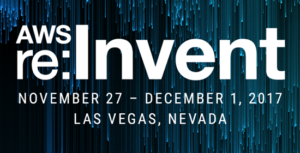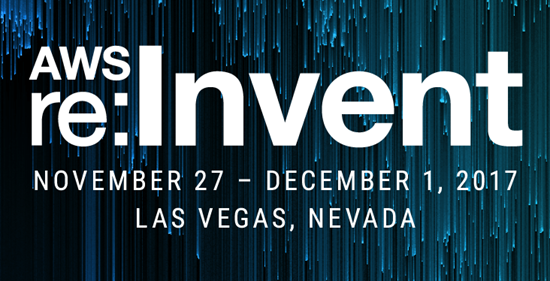 AWS re:Invent, the largest global gathering for the world's AWS community, is almost here! Hosted in Las Vegas, AWS re:Invent brings together over 20,000 attendees and exhibitors for five days of educational seminars and exams, breakout sessions, bootcamps, hackathons, social events, and more.
As an AWS Advanced Consulting and Managed Services Partner, iTMethods will be attending AWS re:Invent from November 27th to December 1st.
Do You Want to Connect with Us While We Are at AWS re:Invent? Schedule Your 30 Minute Meeting Now!
Would you like to schedule a 1:1 meeting with iTMethods? Book time in advance with Andy, iTMethods' Director of Business Development, using our meeting scheduler!
We look forward to seeing you soon in Las Vegas for this not-to-be-missed week of AWS announcements, valuable tech sessions, after-hour activities, and much more!
---
Discover the power of the AWS cloud with iTMethods. Our AWS experts will help you migrate and automate your workloads, guaranteeing compliance and managing your infrastructure 24x7x365. Contact us today to learn more about our services.
Read more from iTMethods:
As a tech-savvy Business Development professional, Andy has a strong passion for enabling success with innovative and best-of-breed technologies. Andy comes from a background in open-source and open platform technologies- with years of sales, marketing, and channel development experience. Today he strives to help unleash the full potential of teams by equipping them with the most collaborative tools on the market - without constraints.