Resources, best practices, industry trends and news for Enterprise DevOps and Cloud Transformation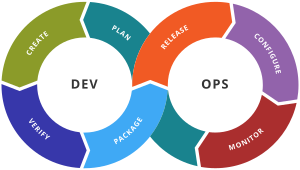 Over the next few weeks, iTMethods will be leading a series of toolchain-focused workshops during CloudBees' upcoming Jenkins Days. Jenkins Days will make stops in eight cities across the United States, starting in Boston on April 10 before wrapping up in Seattle on June 7.
We wanted to give you a behind-the-scenes look at our workshop.