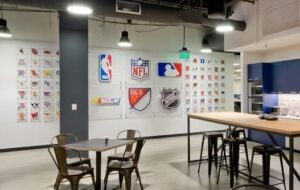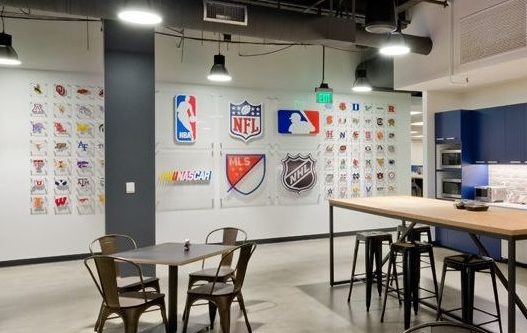 Leading Sports eCommerce Company with $2.2 billion in revenue, had been an existing Atlassian customer for a number of years on the Atlassian Cloud, but managing and fully incorporating the desired add-ons became a challenge. It needed an expert partner to plan, execute, and support the transition of its Atlassian applications to the AWS Cloud.
iTMethods worked with the Client to migrate from the Atlassian Cloud to an Atlassian Data Centre solution on the AWS Cloud, the first-ever transition of its kind. This enables the Client to get the most out of Atlassian's suite of team-oriented tools and AWS' scalable and secure infrastructure, ensuring the system is ready to keep pace with and encourage Client's growing needs.
What Did the Sports eCommerce Company Achieve with iTMethods on the AWS Cloud?
Migrating its Atlassian applications and add-ons to the AWS Cloud enables the Client to use its tools to their fullest—maximizing scalability, reliability, and security.
Deploying Atlassian Data Center on AWS lays the groundwork to encourage company-wide adoption of Atlassian tools.
iTMethods' ongoing management ensures a seamless experience for users so that the Client can focus on what matters: sharing its love of sport with fellow fans around the world.
---
Discover the power of the AWS cloud with iTMethods. Our AWS experts will help you migrate and automate your workloads, guaranteeing compliance and managing your infrastructure 24x7x365. Contact us today to learn more about our services.
 Read more from iTMethods: