Get Funded to Migrate to AWS
You May Qualify for Proof of Concept (PoC) Funding
Deploy Your Workloads on AWS
iTMethods AWS Proof of Concept (POC) Program is designed to help customers accelerate and de-risk their AWS cloud adoption. The Proof of Concept (POC) Program provides funding to help offset the strategic or enterprise customer projects on AWS. Funding benefits may include free AWS usage or co-funded Professional Services. Ultimately, the goal of the POC Program is to accelerate customer onboarding of new workloads to AWS and to develop customer references and/or case studies for iTMethods.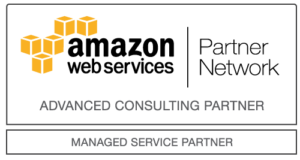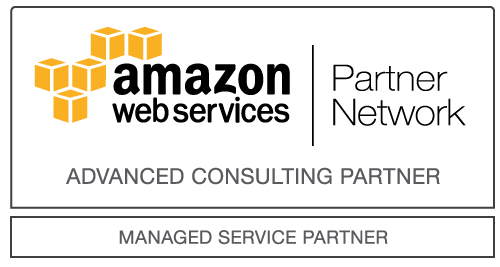 Full Support for Applications on AWS
PoC Highlights:
Allows a customer to explore AWS capability and functionality with defined goals, objectives and agreed next steps.
Normally 2-8 weeks in duration and has predefined next steps e.g. purchase based on a successful outcome.
We always keep it simple and readily achievable.
Depending on the opportunity value there are a number of funding models including free of charge presales, cost sharing or billable – AWS may co-fund.
PoCs are ideal to:
Re-Host, Re-Factor, Re-Platform, Re-Architect your Applications on AWS
Migrate current Applications to AWS
Test new capabilities with your data, behind your firewall
Cut database costs by Re-Factoring from Oracle, SQL Server to Amazon RDS
iTMethods POCs are a great way to prove complex use cases to your business stakeholders. Contact one of our specialists to learn how we can work together on your AWS migration project.